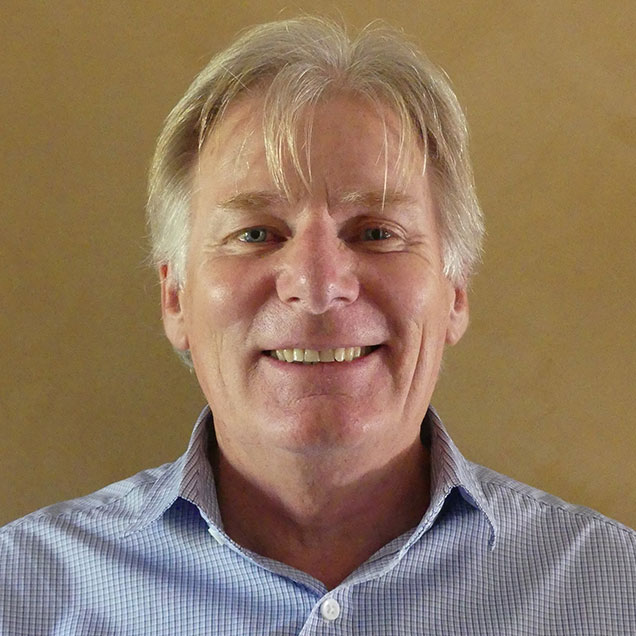 Tony Clitheroe

With over thirty years' experience as a leader, consultant, facilitator and professional coach, I have a deep interest in partnering with people and organisations to undertake transformative change and growth that brings out the best in people, deepens a sense of meaning, fulfilment and activates personal leadership with impact that endures. .  I have extensive experience in Executive coaching, coach training, leadership development, learning and development and working cross culturally in Australia and in international development in South East Asia, Solomon Islands and Papua New Guinea.
I have been an active member of the International Coach Federation (ICFA) since 2005 and was president of the WA Branch from 2014-2018
I live close to the coast and I love being on, in or near the ocean. It rejuvenates and connects me to just 'be' with wonder of the natural world.  I have five children and love terrifying family and friends on sailing adventures!