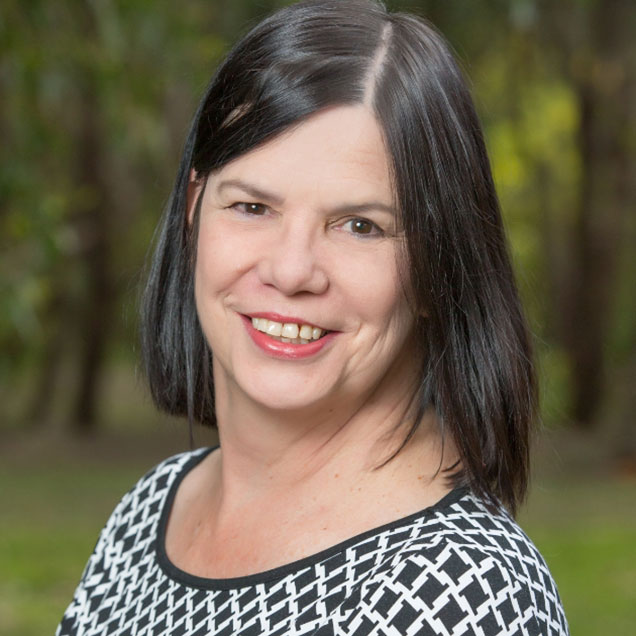 Loewn Steel
I am a certified organisational leadership coach and strategist with over 700 hours of coaching experience. I believe that my clients are experts in their work and life and that they have the knowledge and experiences to further develop the skills of great leadership.
Prior to training to be a coach and facilitator I was a successful CEO and business leader and led organisations through periods of significant change and growth. It can be lonely at the top and it was when I engaged a coach that I was able to unpack my thinking, see my roadblocks and define the key strategies and plans to move forward. My coach became my confidential '/thinking' partner.
I have been coaching for 6 years and gained my coaching certification with IECL whose 3 levels of training are aligned with the International Coach Federation. In addition to this I am also a certified coach in Conversational Intelligence®
Success for me is seeing my clients move from frustration to ease, from confusion to clarity and from distrust to trust, I love the work I do.