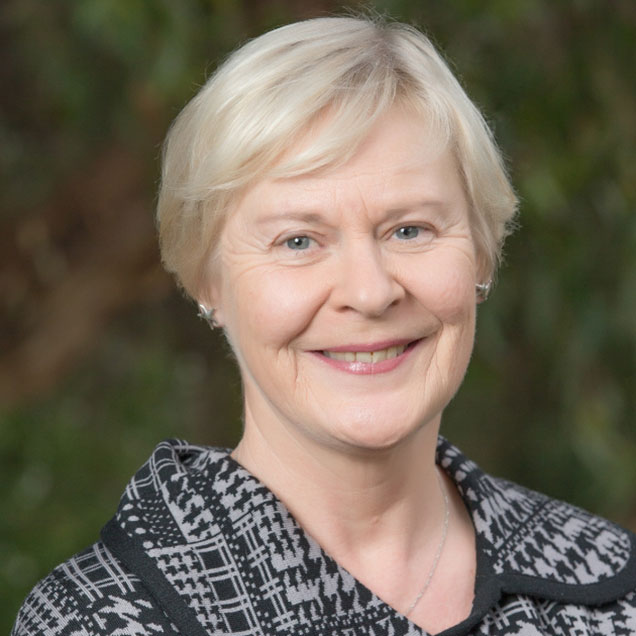 Kerrie Ashcroft
I'm a certified leadership coach (Growth Edge Coach).  My purpose is to make a difference at an individual, organisation, and systems level to improve the way our leaders and emerging leaders approach challenges, make decisions and lead people to ultimately build better workplaces and communities.  I meet each individual where they are at, helping them to find their growth edge and develop their capabilities and resilient practices to work with complexity.
My career has spanned roles in the UK, New Zealand and Australia with over twenty five years' experience in coaching leaders and executives at all levels in corporate, not for profit and government sectors across the Asia Pacific region. I have a strong business background in the IT sector and also extensive experience working with state and local government, the university sector and not-for-profit organisations.
I'm skilled in working with individuals to help them identify their stage of adult development and grow a strong systems awareness. I'm known for my ethics, warmth and mindful approach to deep listening and questioning which I use to support and challenge my clients to new ways of thinking and being.