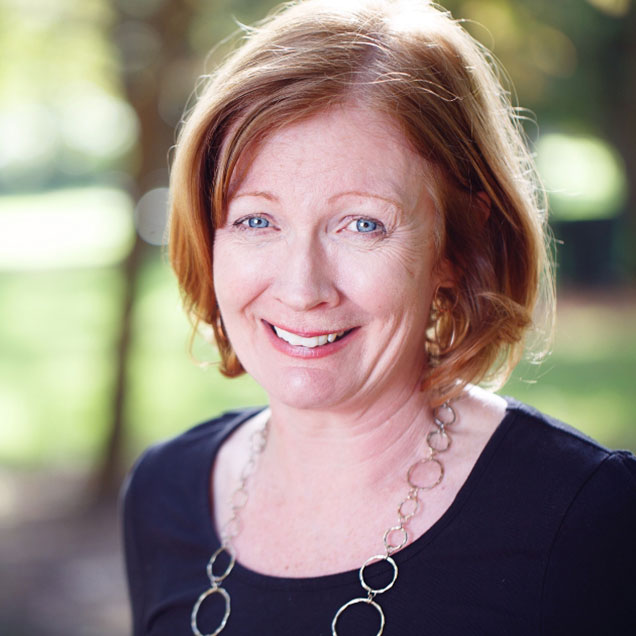 Julie Lines

With more than two decades of experience as a senior leader/mentor/coach, I am passionate about coaching leaders to achieve personal and professional growth. I also love running leadership development workshops and delivering coach training.
Before launching my own coaching practice, I managed teams of varying sizes and held executive and internal coaching roles in a career spanning 25 years and three Australian universities. I am one of a handful of coaches in SA who hold the Professional Certified Coach (PCC) credential, a registered Mentor Coach and a trained Coaching Supervisor. I am also the Immediate Past-President of the ICF's SA Branch.
I have extensive experience working with education leaders at all levels and academic/professional staff within the higher education sector. I also work with staff at all levels in the corporate, government and not-for-profit sectors across the Asia-Pacific region.
I am mum to a tween, a teenager and a Cavoodle. Growing-up in the Hunter Valley and living in South Australia means I have a keen interest in wine. I also like to dabble in artistic pursuits and travel/hike with my family as often as possible!